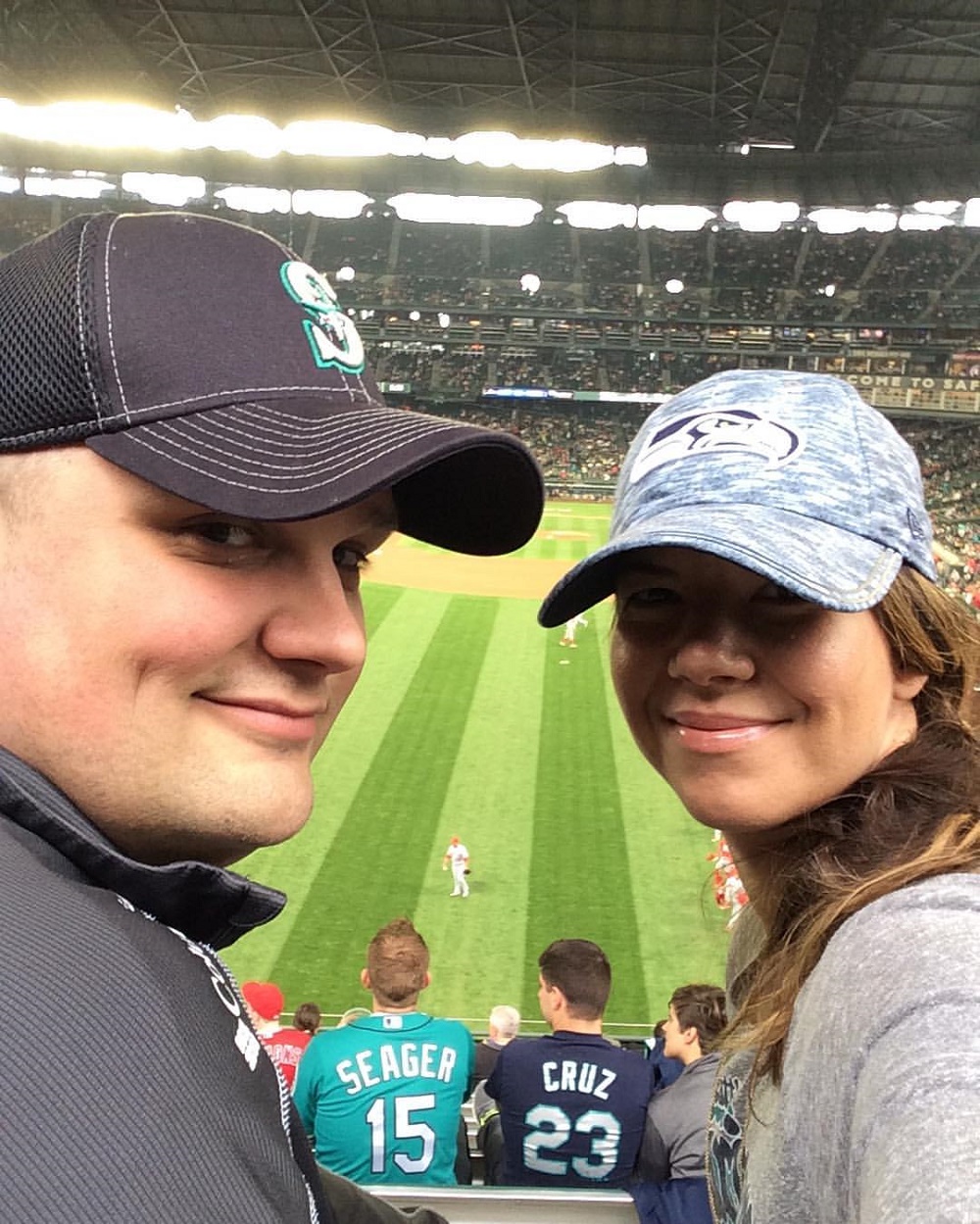 My husband and I celebrated our 14-year anniversary this weekend. It was actually 11 days ago, but it was on a Wednesday. Our son went to his grandparents this weekend, so we partied.
First, we went to a fancy dinner on Friday with fancy drinks and a fancy dessert. We stayed up too late. I got up (a little later than usual) and worked out on Saturday because I'd postponed my Metabolic Prime workout due to soreness and *ahem* girl problems.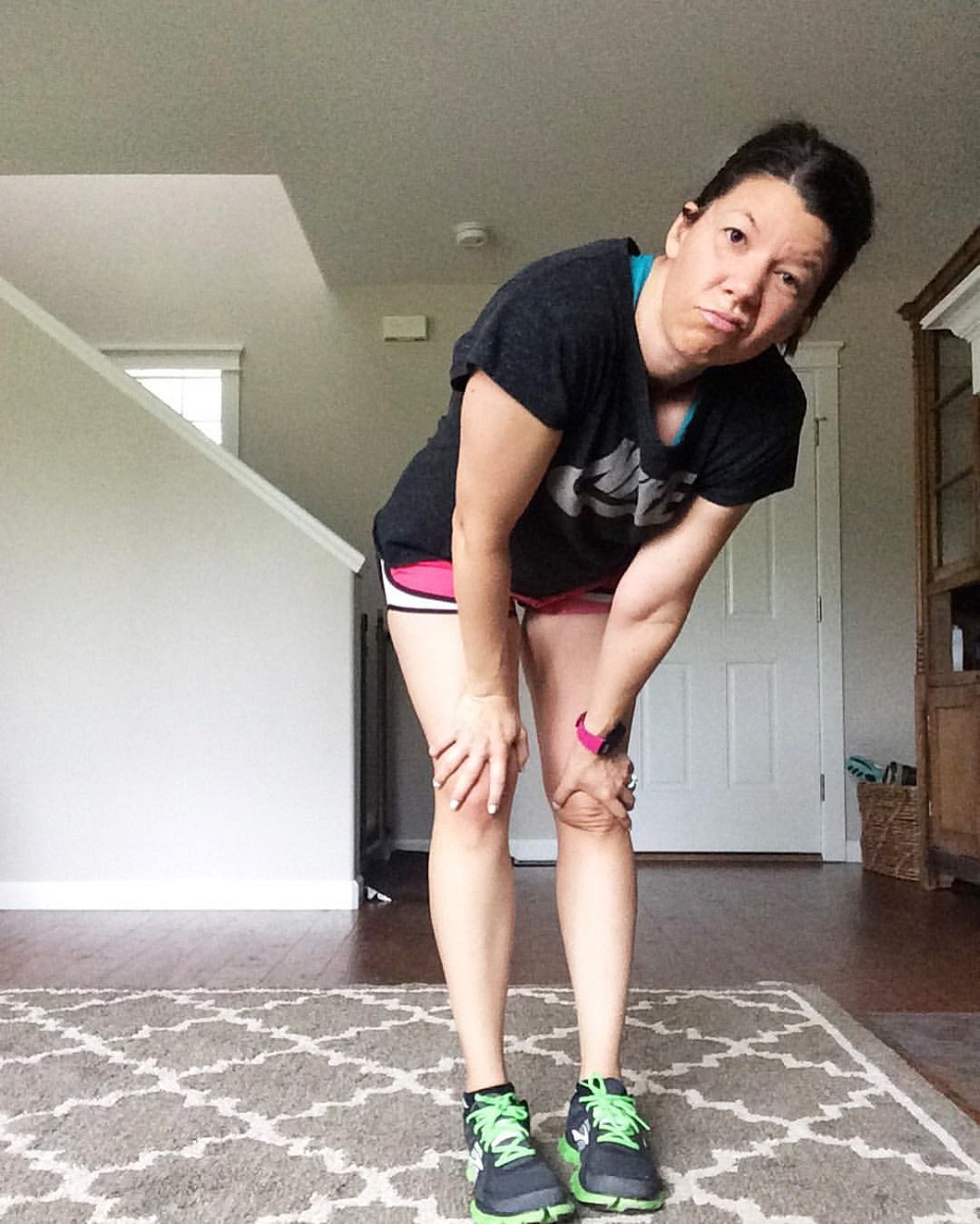 It was a little rough, but I survived.
Then, my husband planned a fun day in the city on Saturday: lunch, a chocolate factory tour and a baseball game!
We went to this really cool Belgium pub for lunch where I was pretty sure that we were not technically cool enough to be there (it was crawling with Millennials). I had short ribs that came on a pile of fries (poutine) with a small chocolate orange stout (excellent!).
We had some time to kill before the chocolate tour and we walked around (to try to walk off some of our lunch), but unfortunately it started raining a little so it wasn't quite as nice as it could have been. Mostly I was upset that I'd spent a good 30 minutes drying and straightening my hair that morning and now it was frizzy and huge. But guess what? We had to wear hair nets for the tour, so…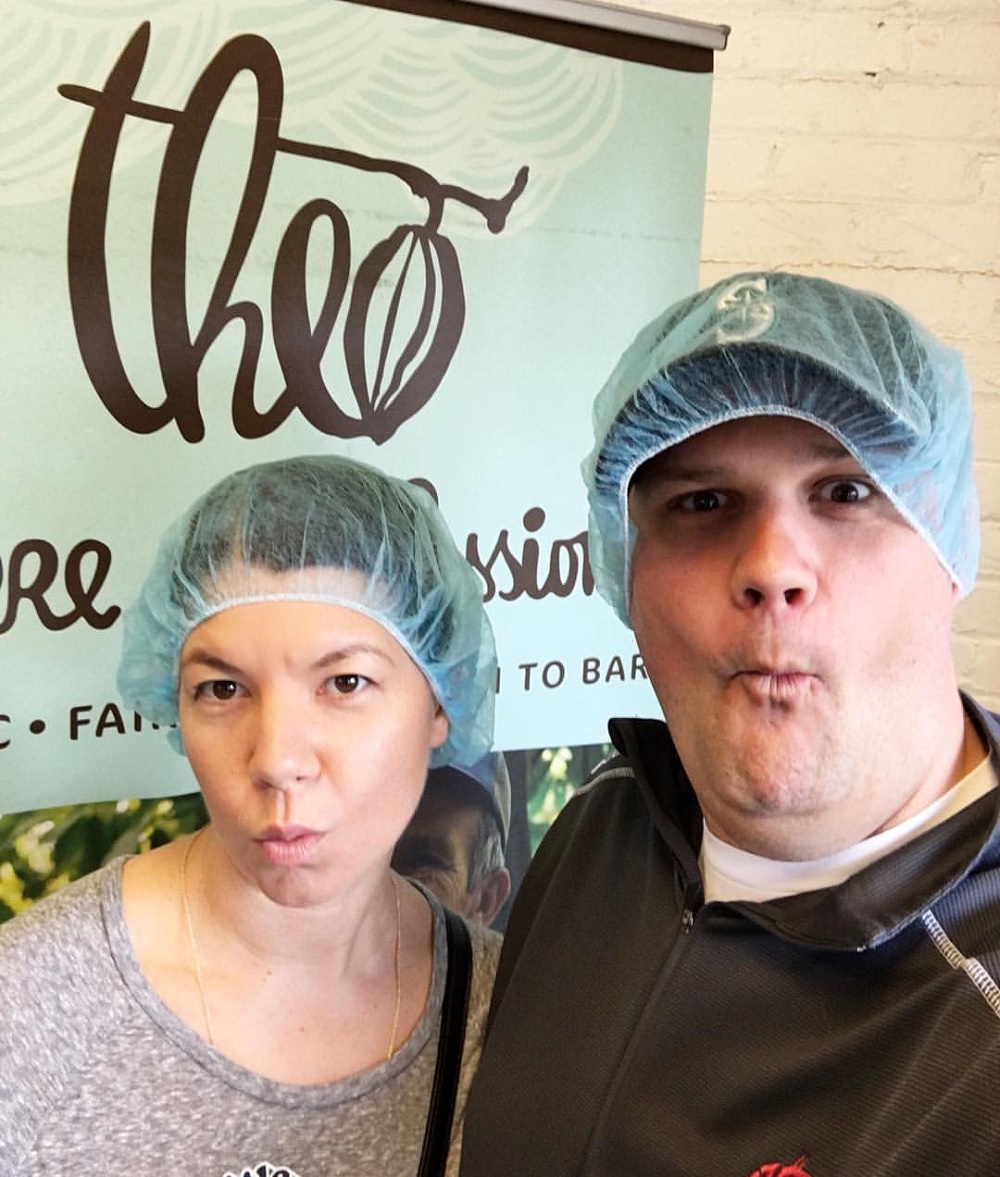 We ate probably an entire chocolate bar before and during the tour sampling EVERYTHING.
After the tour we drove to the stadium to look for parking and it was sparse…unless you wanted to pay $30. To park! Being cheap, and also not caring if we needed to walk more, we parked probably a good mile++ away from the stadium–in a very sketchy area, I might add–and walked.
We were still so full during the night baseball game that we just ended up having beers and sharing fries for dinner. And then we walk/jogged back to the car after the Mariners BLEW IT in the 9th. But I digress…
Here's the deal: I weighed myself this morning. But I did so without judgment. So I'm not upset that I am 2.5 pounds more than I was on Friday. We had fun. This is not normally something we do. Thank goodness because we didn't feel so great after eating and drinking so much.
I wouldn't change a thing from this weekend. It was truly memorable.